The Village of New Denver is continuing its efforts towards the restoration of the Nikkei Internment Memorial Centre (NIMC) thanks to some new funding this year.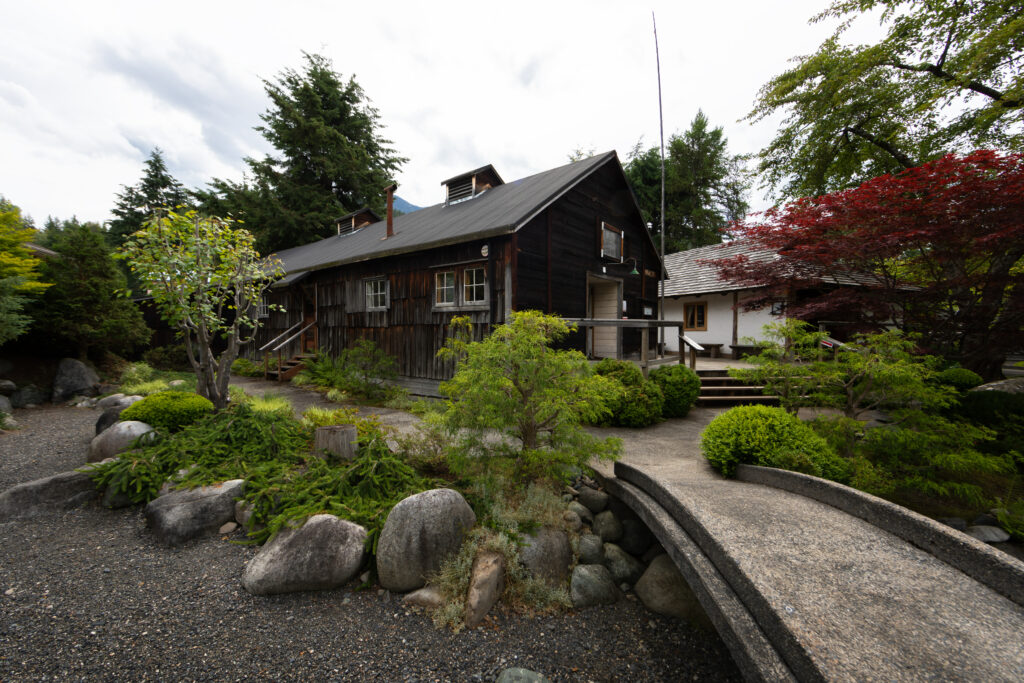 NIMC recently received grants from the Province of BC – 150 Time Immemorial Grants
This week, Heritage BC announced that the Village of New Denver will be awarded a total of $131,800 for projects in the Community & Heritage Planning and Cultural Heritage Infrastructure streams. The Village applied to the 150 Time Immemorial grant program for 2 major projects for the NIMC: 1) Strategic Planning; 2) NIMC Heritage Roof Replacement. The strategic planning project will create a five-year strategic plan to help NIMC become more sustainable and resilient. The roof project will replace the existing roofing material on the heritage buildings to decrease fire risk, preserve the buildings and also protect the exhibits and archives inside the buildings.
"New Denver is rich in heritage assets, and grant opportunities such as this will help us continue to preserve our local heritage," says Mayor Leonard Casley. "We gratefully acknowledge the Province of BC for their financial support as we plan for the future of the Nikkei Internment Memorial Centre and continue to find ways to protect the infrastructure so that this National Heritage Site will remain open to the public for many generations to come."
On July 30, 2021, the Province of BC announced the new, $30-million 150 Time Immemorial grant program to be administered by the First Peoples' Cultural Foundation and Heritage BC. Funding recipients were recently announced by Heritage BC. Heritage BC will oversee a funding envelope of $10 million to support reconciliation, learning, diversity, inclusivity, and resiliency through cultural heritage infrastructure, awareness, and planning. The program supports projects in 54 communities, and 7 of the projects are located in the Kootenays.