The Village of New Denver's proximity to nature and forest means dealing with a variety of wildlife from bears and coyotes to rats, rodents and many other wildlife. How we manage our living space has a great deal of influence on the amount of human-wildlife conflict we experience. WildSafeBC recommends a yearly self-audit of your living space and encourages you to reduce the possibility of conflict – please see WildSafeBC for more information on WildSafe yards.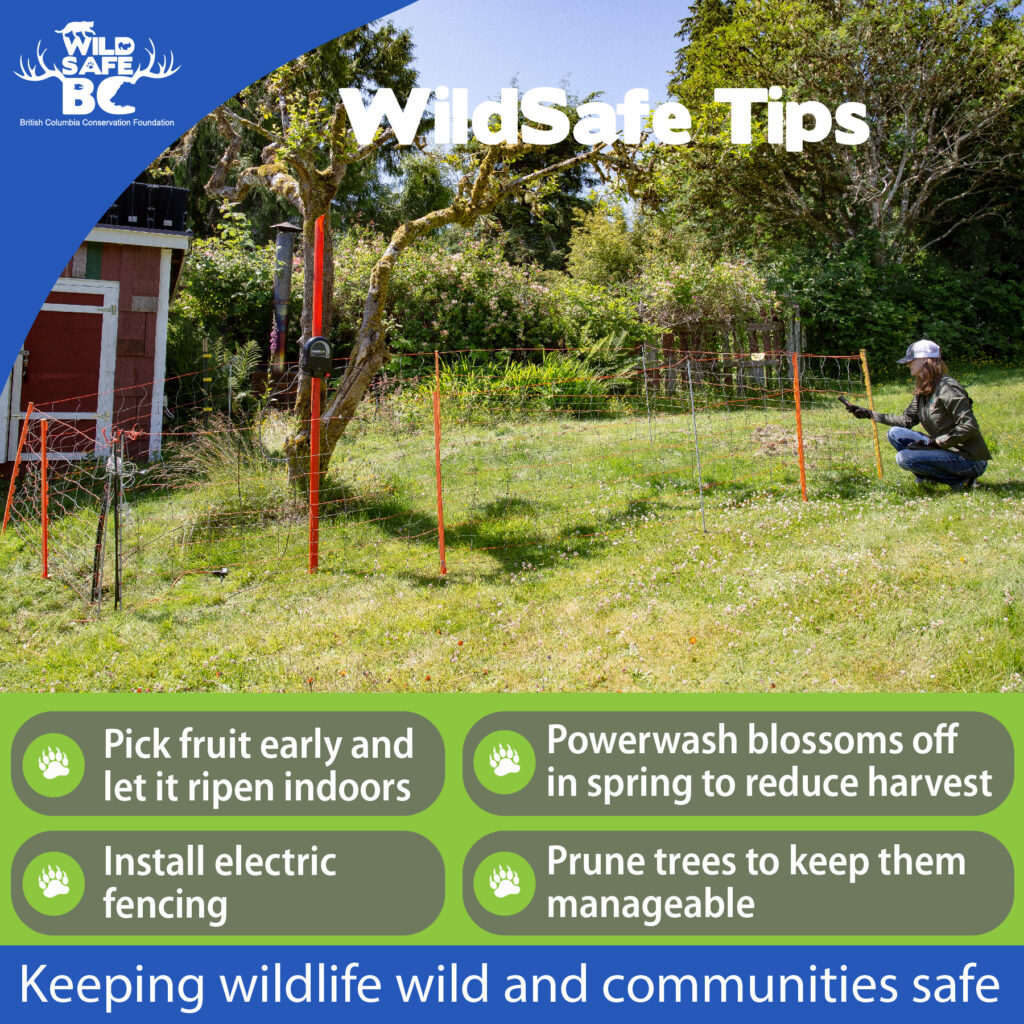 BC Government RAPP Line
RAPP Line – 1-877- 952-RAPP or #7277 on the TELUS Mobility Network.
This hotline should be used to report wildlife-human interactions where public safety may be at risk.