Surrounded by peaks of the Selkirk Mountain range on the shores of Slocan Lake
Our village, our home
Welcome to New Denver!
We are a small municipality of about 500 residents, situated on the eastern shore of beautiful Slocan Lake. Surrounded by the tall peaks of the Selkirk Mountain range and in close proximity to the picturesque Valhalla Provincial Park, New Denver is located in the West Kootenay region of British Columbia. World class outdoor amenities are a defining feature of the area and are enjoyed by both residents and visitors alike, including Slocan Lake and its beaches, area parks, and hiking, biking, and ski trails. MORE ABOUT NEW DENVER
Nikkei Internment Memorial Centre
A National Historic Site dedicated to telling the story of over 22,000 Japanese Canadians who were forcibly relocated during World War II.
The NIMC contains original buildings, period artifacts and interpretive displays as well as …
Centennial Campground
Located along the shore of the pristine Slocan Lake and in the friendly walkable town of New Denver, Centennial Campground offers 48 sites and is perfect for families and groups that want to be close to the lake, in a quiet, easily accessible area.
The background report, visioning & community needs survey, and self-guided walkshop booklet for New Denver's Downtown Revitalization Plan are now available on…
Then and Now
Founded in 1892 and incorporated in 1929, the Village has a dynamic history, including a mining boom in its founding days, a Japanese Canadian internment camp in the 1940s, and a residential facility for Doukhobor children in the 1950s.
Following mining and forestry economic ups and downs, the village is now a small, vibrant community with a diverse population.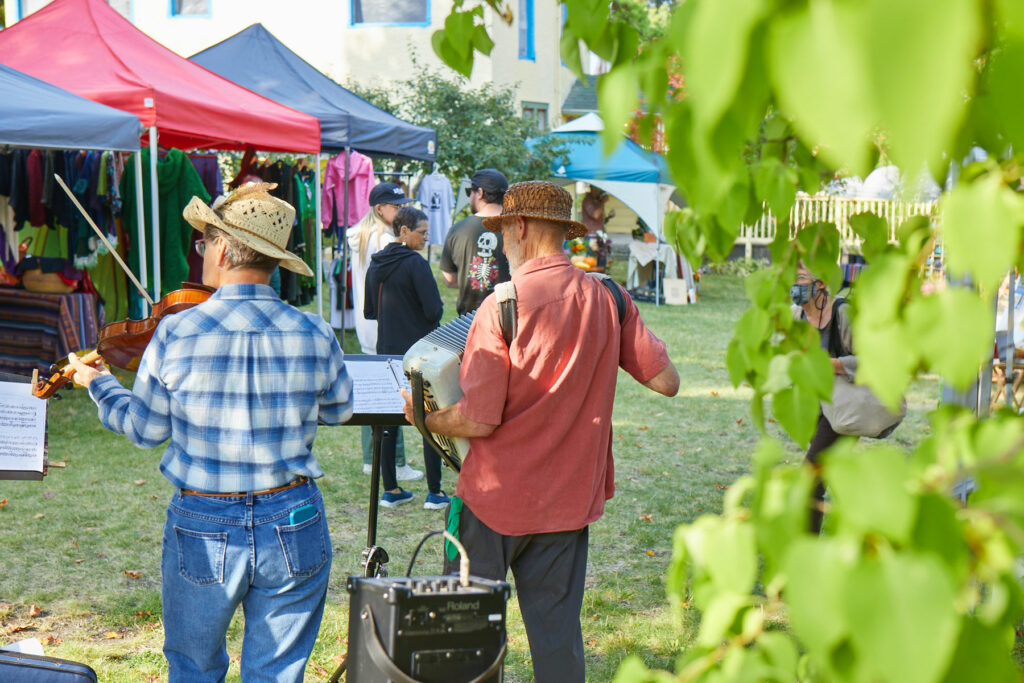 Community Living
New Denver is a volunteer-oriented and engaged community, with a number of non-profit organizations in operation. Local organizations are engaged in initiatives such as advocating for food security, promoting arts and culture, providing care and support to older adults, and the building and preservation of trails.